Originally trading as Carvell Tools the company was purchased in 1968 and renamed as Premax Engineering Limited and over many years have built a sound reputation for quality precision machined parts. Premax Engineering can carry out complete manufacture of most components to include processes such as heat treatment, gear cutting, surface treatments and many more through a network of suppliers built up in over 40 years of trading. Premax Engineering prides itself in the quality of its work. This is supported by a computerised production control system and in-house inspection of all items. Premax Engineering has held ISO approval since 1991. Reg. No. FM12288
Premax Engineering-for Precision Machining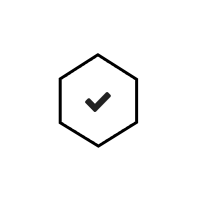 Premax Engineering offers a unique service to customers for all their requirements of precision machining. Whether it be state of the art CNC machining using our onsite CAD/CAM suite or Manual milling, Manual turning and Jig boring! all of these processes form part of the Precision machining services carried out by Premax Engineering, this is supported at all times by in house inspection of all items.
Premax Engineering-for Surface Grinding Bench Work and Fitting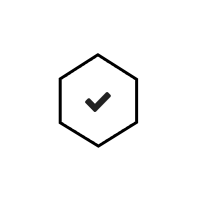 Premax Engineering carries out in house Surface grinding which is supported by Bench Work and Fitting Services, all at our Birmingham based factory in the heart of the Midlands. Serving both locallly and nationally based companies this offers our customers a wide range of services to grind, fit and assemble components as and when required.
Premax Engineering off-site processes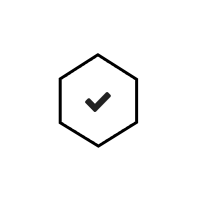 Premax Engineering offers a wide range of off site processes which are carried out by a select group of specialized suppliers/partners built up during over 45 years of trading. As a result of these sub contract partnerships we offer to carry out a wide range of processes such as Welding, Precision Universal Grinding,  Heat Treatment, Splineing & Gear Cutting, Surface Treatments/Coatings/Finishings, Wire & Spark Eroding, Honing and many more.